Tumbled Crystal: Chalcopyrite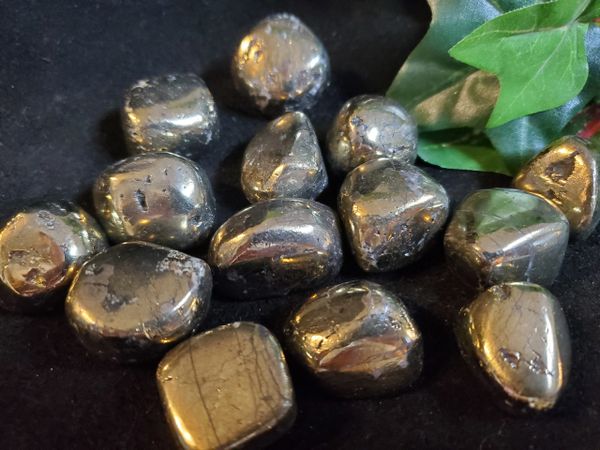 Thank you for allowing us to choose the perfect crystal for you.
The most powerful aspect of Chalcopyrite is that it is a stone of mysticism and abundance.  It can be used to make connections to the higher spiritual and mystical realms; it has a vibration that is known to increase happiness, joy, and belief in one's self.  It resonates with the higher chakras.  Chalcopyrite is an excellent stone to use in meditation and can be quite powerful if used at the third eye or Crown chakra.  It will also clear energy blockages at the Crown chakra, and will both cleanse and activate it as well.  Chalcopyrite is also a Capricorn birthstone.