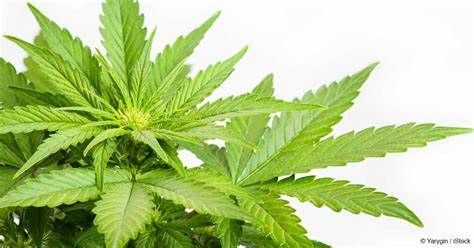 We offer a wonderful line of Full-Spectrum Hemp/CBD products, from three different manufacturers!  They are all organic, vegan-friendly, Non-GMO, Gluten-free, and created in the USA.  Full-Spectrum Hemp uses the entire plant, not just the leaves or buds.  
Check out our Hemp category for items we have for sale, from topical creams and balm, to edible products, to supplements, lip balm, bath fizzies, and more.
Hemp can help in so many ways--with anxiety, body aches and pains, inflammation, and other issues.  Do your research to find out if Hemp/CBD is right for you.  We love the products we carry!