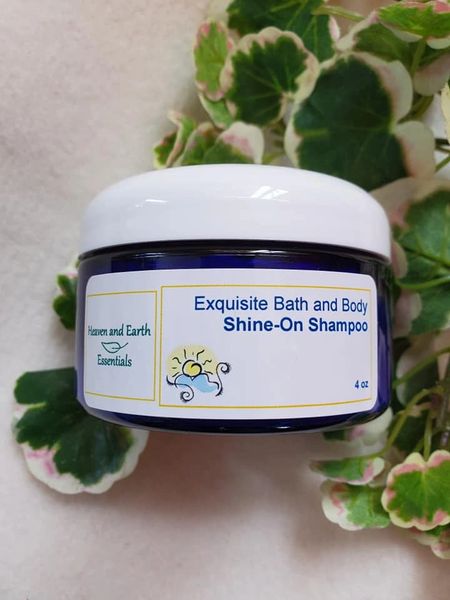 This is a very unique product that is a favorite with our customers.  Another product developed exclusively by us and if you like Lush's Big, you will LOVE SOS! Non-drying and leaves your hair manageable and shiny!
Directions: This has a thick, cream-like consistency and takes a very small amount.  Scoop into hand, then massage through to ends of hair.  Rinse and your hair will love you! 

Please select your desired fragrance.

Contains Purified Water, Sodium Lauryl Sulfoacetate, Cera Dead Sea Salts and Himalayan Pink Salt, Jojoba Oil, Sunflower Oil (high in Vitamin E), Silk Protein, Natural Preservative, and Essential Oil and/or Fragrance as desired.