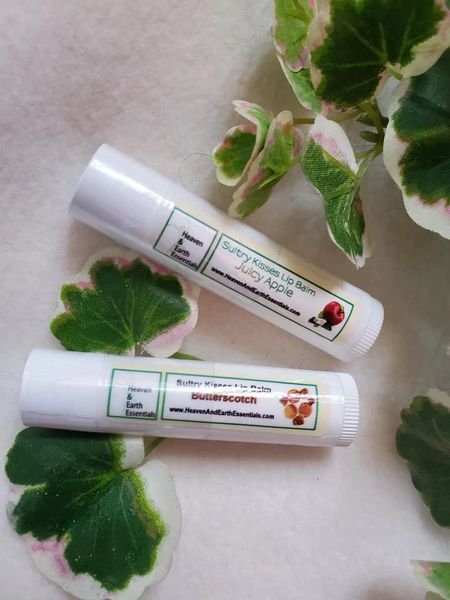 Your lips will love you, as our recipe is all-natural, moisturizing, and gentle.  Paraben free.  Lots of great flavors too!

Contains:  Virgin Coconut Oil, Beeswax, Castor Oil, Vitamin E, and Flavoring or Essential Oils.
Please select your desired flavor from the list.  If an option has "EO" in the name, it contains only Essential Oil, no artificial flavor added.